Eddy Current Non Destructive Testing (NDT) Solutions Designed to Inspect and..
Detect and characterize surface and sub-surface flaws in conductive materials.

Structure Testing Using Multi-Frequency Test Protocols
Crack, Structure, Material Properties
Combination Equipment
Dimensional Gages
Crack Detection Systems
Balancers
Surface Measurement Systems
Robots & Automation
Salem Design & Manufacturing specializes in building custom non-destructive testing machines to inspect metal parts and components by integrating eddy current technology and equipment.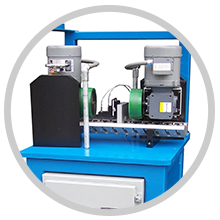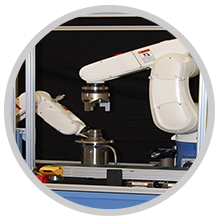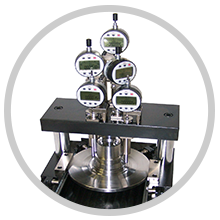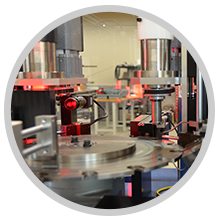 Bar, Tube & Wire
Eddy Current Systems
Gauging Systems
Hardness Testing
Part Marking
Vision Systems
World-Class Manufacturer of Eddy Current (ECT) non-destructive testing (NDT) systems. Innovative & Complete ECT Testing Solutions. State-of-the-art eddy current testers, instruments, and systems for testing mass produced metal components.
Get Your Custom Non Destructive Testing (NDT) Machine
Built For Your Application Today!