Surface Crack Detection Machines and Instruments


CUSTOM Turn-Key solutions for:
Pins, Needles, Cylinder Liners
Ball-Pin Crack Detection and Structure Testing
Crack Detection for Needles
Crack and Structure Detection of Cylinder Liners in Engine Blocks
100% Zero Defect, Testing, and Auditing

Eddy Current Crack Testing Systems
Salem Design & Manufacturing builds state-of-the-art NDT eddy current testers, instruments, and automatic test systems for automotive, bearing and other metal components including fastener, forged and cast parts, hard metals, precision stamped parts, and more. Contact us today so we can learn more about your projection ideas.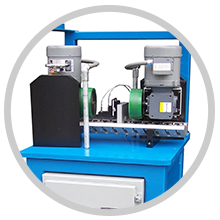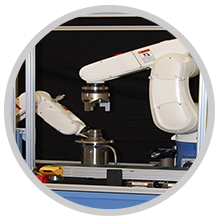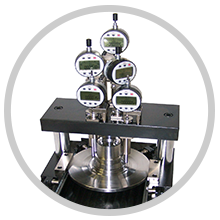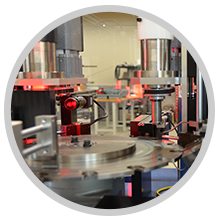 Bar, Tube & Wire
Eddy Current Systems
Gauging Systems
Hardness Testing
Part Marking
Vision Systems
Salem Design & Manufacturing is the World-Class Manufacturer of Ultrasonic In Line Crack Detection using Eddy Current (ECT) non-destructive testing (NDT) systems. Innovative & Complete ECT Testing Solutions.
Get Your Custom Non Destructive Testing (NDT) Machine
Built For Your Crack Detection Application Today!